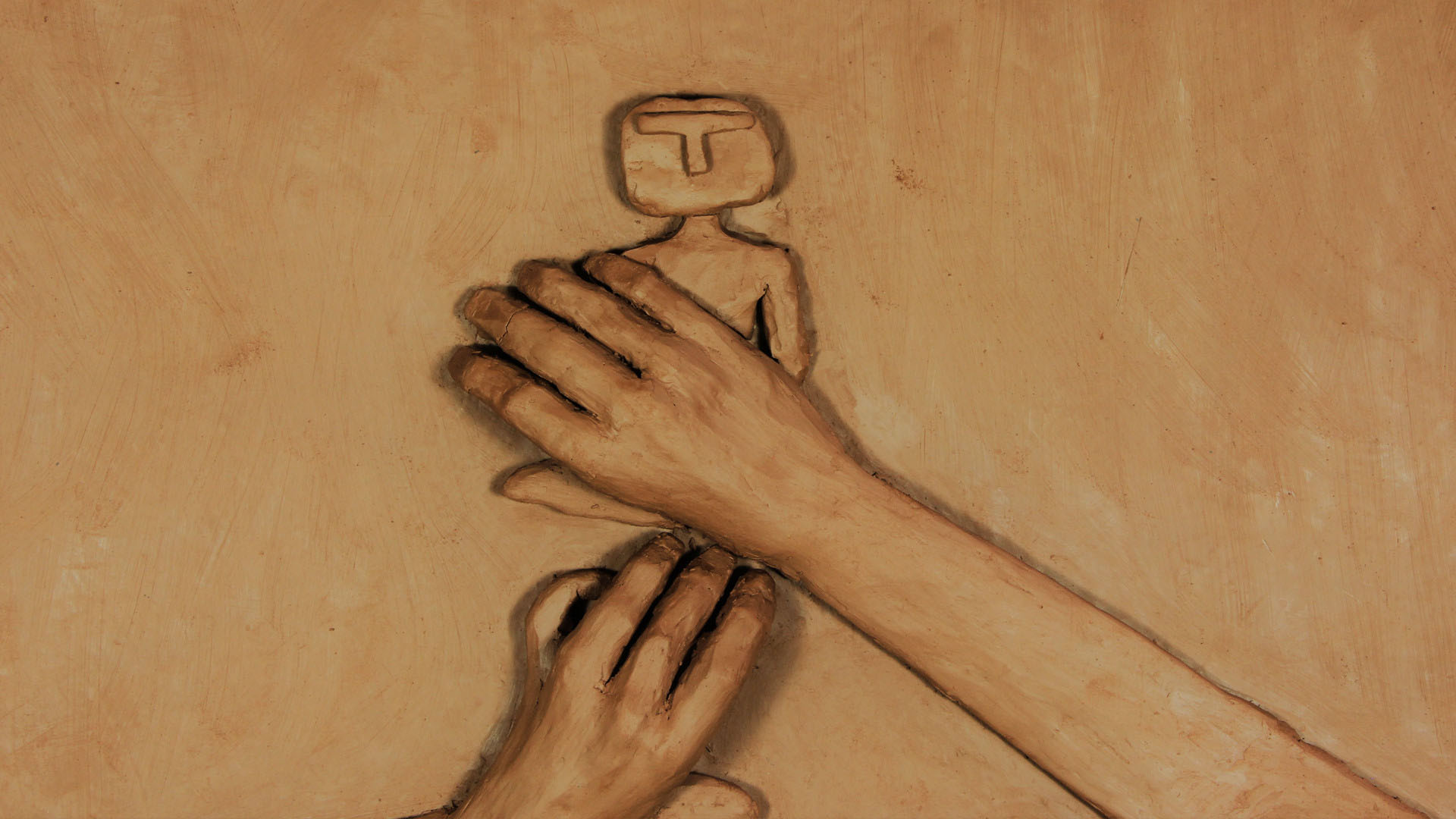 The Creation according to Mother Earth
(The Creation according to Mother Earth)
Synopsis
Mother Earth practices on "The Creation" of the first human beings, in this mythical act some faults and disconnections are revealed when they launch into life in coexistence with themselves and with nature. An animation in Stop Motion made entirely with mud, a technique that challenges the animation process due to the quick drying of the mud that requires an animation instantly, generating unique and unrepeatable shots.
Condividi sui social
Biography and filmography
Born in Buenos Aires, Argentina, in 1978. She is a Photographer, Filmmaker, Producer and Animator. She began studying photography at the age of 15 and worked in this field independently. She exhibited her photographs in several countries. She is a Film and Video Director graduated from the CIEVYC Film School. She worked several years in the production of the TV program dedicated to the animation of author "Caloi en su tinta". At age 22, she decides to live at 3,000 (OSL) meters highin the Andes, and moves to Humahuaca, Jujuy. There she develops a task of strong social commitment with an NGO, installs a Fixed and Mobile Cinema Room and provides Film and expression workshops for children and young people developing a personal pedagogical method that mixes different artistic disciplines. She develops all her filmography in the north of the country, where you can see: Videoclips, Documentaries, Animations, TV Shows and her latest productions in stop motion animation with mud.