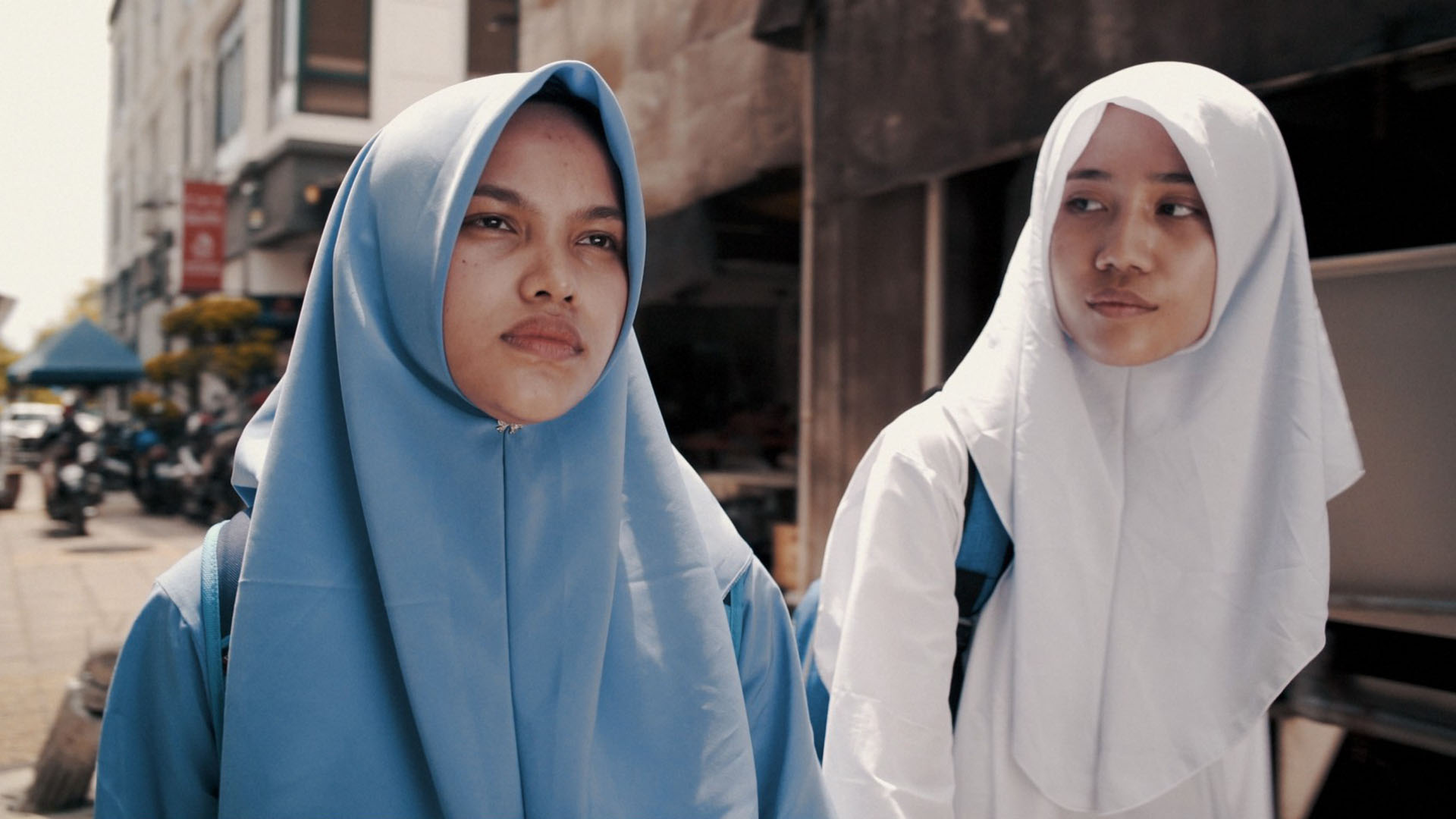 The Girls Are Alright
(The Girls Are Alright)
Synopsis
Orked and Ani, best friends since they started school, don´t meet so often since Orked´s family have moved and she now studies in another school. Nevertheless, they still remain best friends, so when Ani receives a strange proposition through a dating app she has just registered with, Orked is the first person Ani talks to.
Condividi sui social
Biography and filmography
The girls are alright is my first short film. It will be a part of a series dedicated to the role of women in South East Asia that currently I am developing with my and wife (and creative partner) Annabel Tiu.