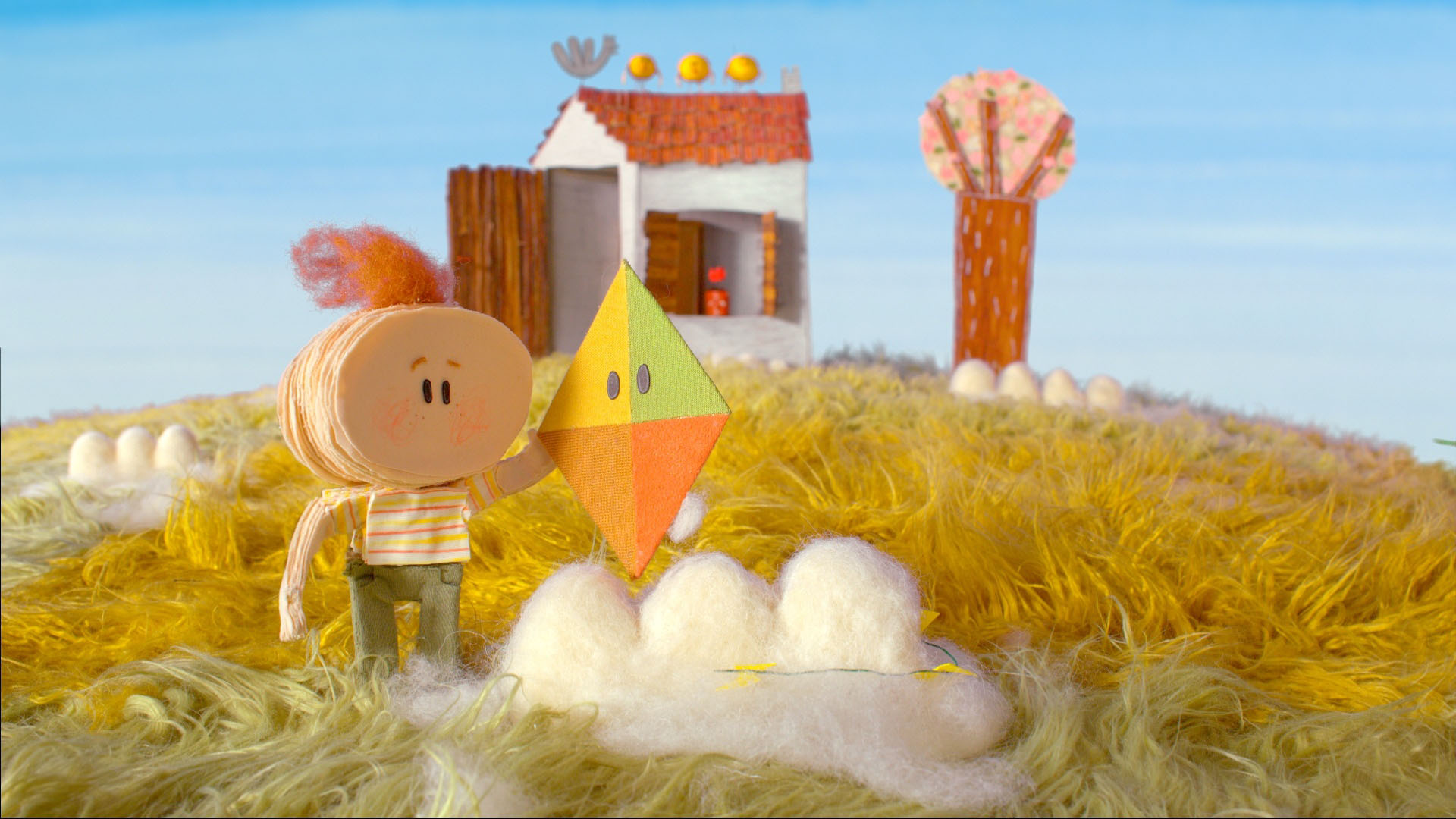 The Kite
(Sarkan)
Synopsis
Summer is coming to the end, the fruit is growing ripe on the trees. Grandpa gives his grandson a kite. As the boy is tossed around in the air, Grandpa catches him. Then the leaves fall and Grandpa has grown weak. A strong autumn wind carries him off into the cloudy sky. Winter comes, then springtime. A warm breeze brings them together again. Told with enchanting, richly-textured images, this tale is about remembering those who are no longer with us.
Condividi sui social
Biography and filmography
Martin Smatana (1991, Slovakia) finished his master degree of Animation at FAMU, Prague. During his bachelor studies he completed an intership in Nukufilm studio in Tallinn, Estonia. For 5 years he was leading workshops of animation for children. His debut film Rosso Papavero was premieted at Berlinale 2015 Generation Kplus and won 13 international awards. In February 2019 he finished his graduation stop-motion film for children The Kite, that was premiered at Berlinale in Generation and since then has won 22 international awards.
Production
BFILM - Peter Badac