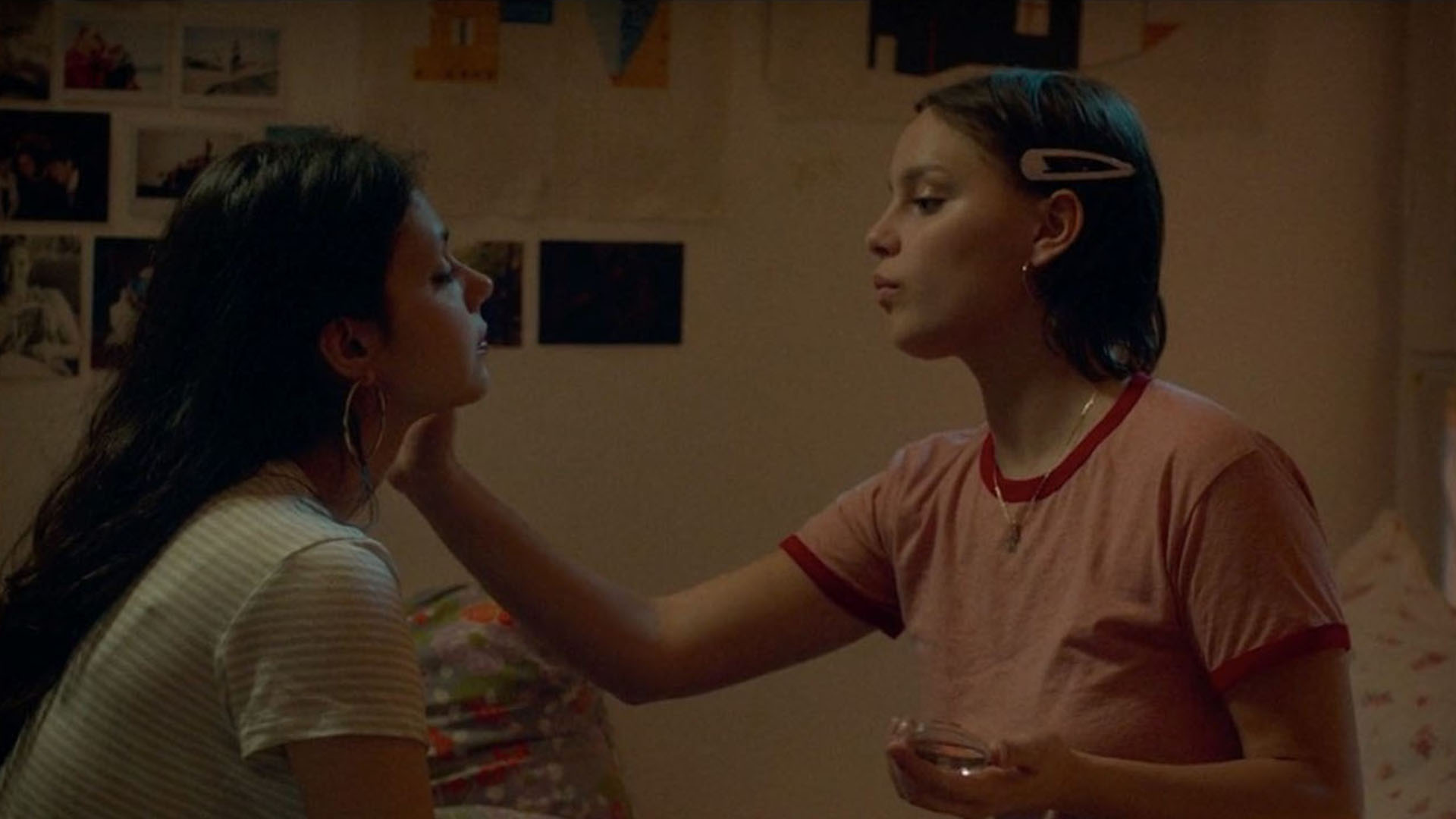 The Legend
(La Légende)
Synopsis
From the opposite building, two girlfriends are spying on "the Legend", the most handsome guy in the neighbourhood. One of them is getting ready: tonight, she knows it, she's going to spend the night with him. Her first night of love.
Condividi sui social
Biography and filmography
After completing a master in cinema at the Sorbonne Nouvelle university, Manon Eyriey joins the programme group at the Premiers Plans d'Angers Film Festival, then enters the Short Films and festivals Service at Unifrance, up until 2014. That same year, she practices her set skills as second director's assistant for the short film "La contre-allée", directed by Cécile Ducrocq. She then becomes first director's assistant for the short film "Temps Faible", directed by Denis Eyriey. In 2016, Manon takes part in the Fémis scriptwriting working group, where she starts to write her first feature film, currently in financing at 2.4.7. Films. "The Legend" is the first short film she directed.