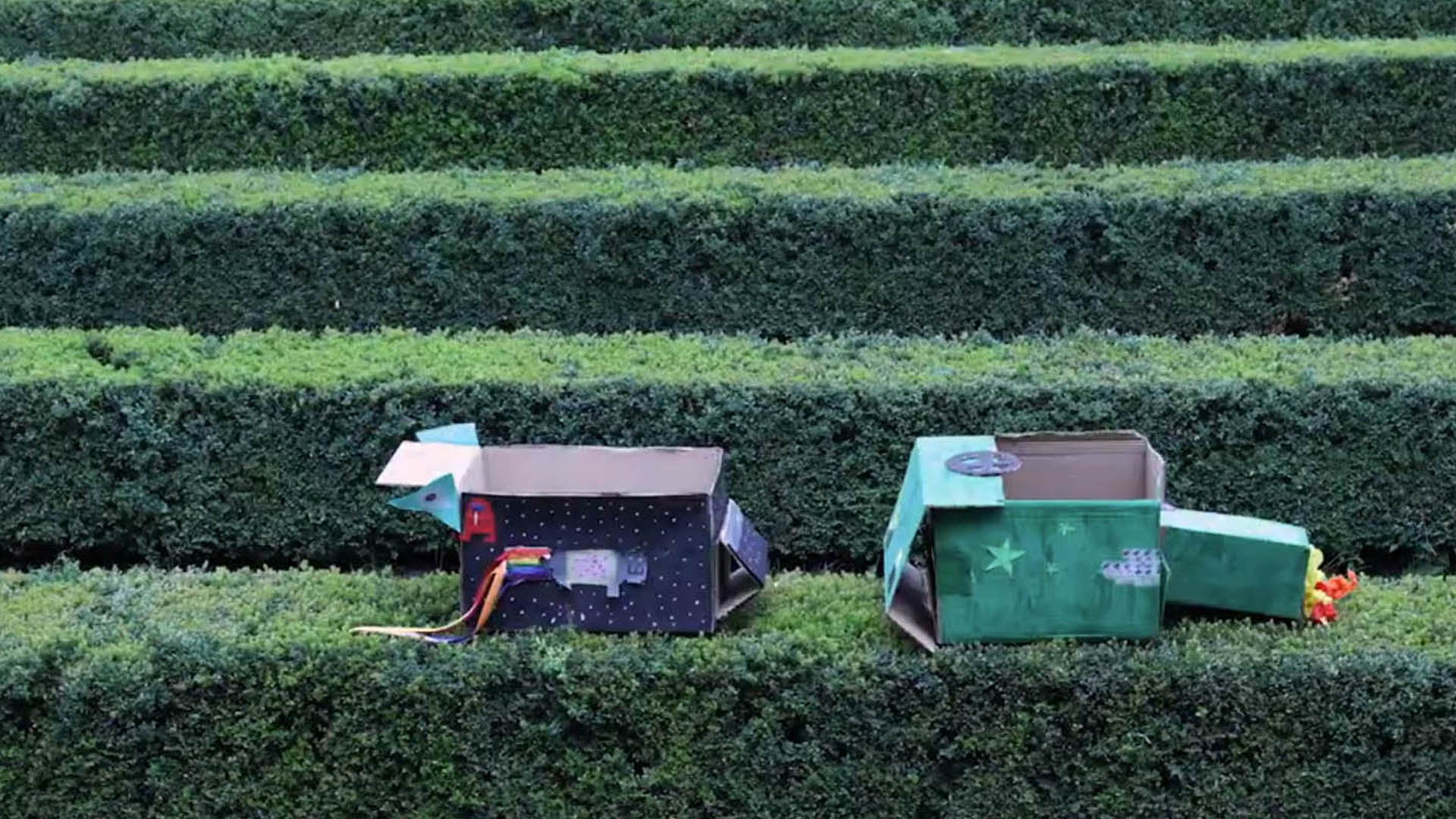 The secret passage
(Tajemne przejście)
by Young people: Ksawery Kroma, Nadia Bąk, Wojtek Zając, Julka Zając, Nina Woźniak, Zuza Siąkowska, Jagna Przybylska, Mikołaj Krajewski, Lili Anna Gawrońska, Julia Florkowska. Adults: Robert Kuźniewski, Weronika Nowacka
2021 - Poland - 2:05 min.
Festival 2023 > Piccolo Festival International > Competition BY 3.7
Screening date and location:
Recommended audience: KidsSchools
Synopsis
The film THE SECRET PASSAGE was made by children during "The Animator of Tomorrow" workshops as part of 14. International Animated Film Festival ANIMATOR in Poznań in Poland. The kids worked four days with the artist Robert Kuźniewski. The animated film shows the secret magic passages in the castle in Poznań.
Condividi sui social
Production, school, educational institution
Children's Art Centre In Poznań, Poland