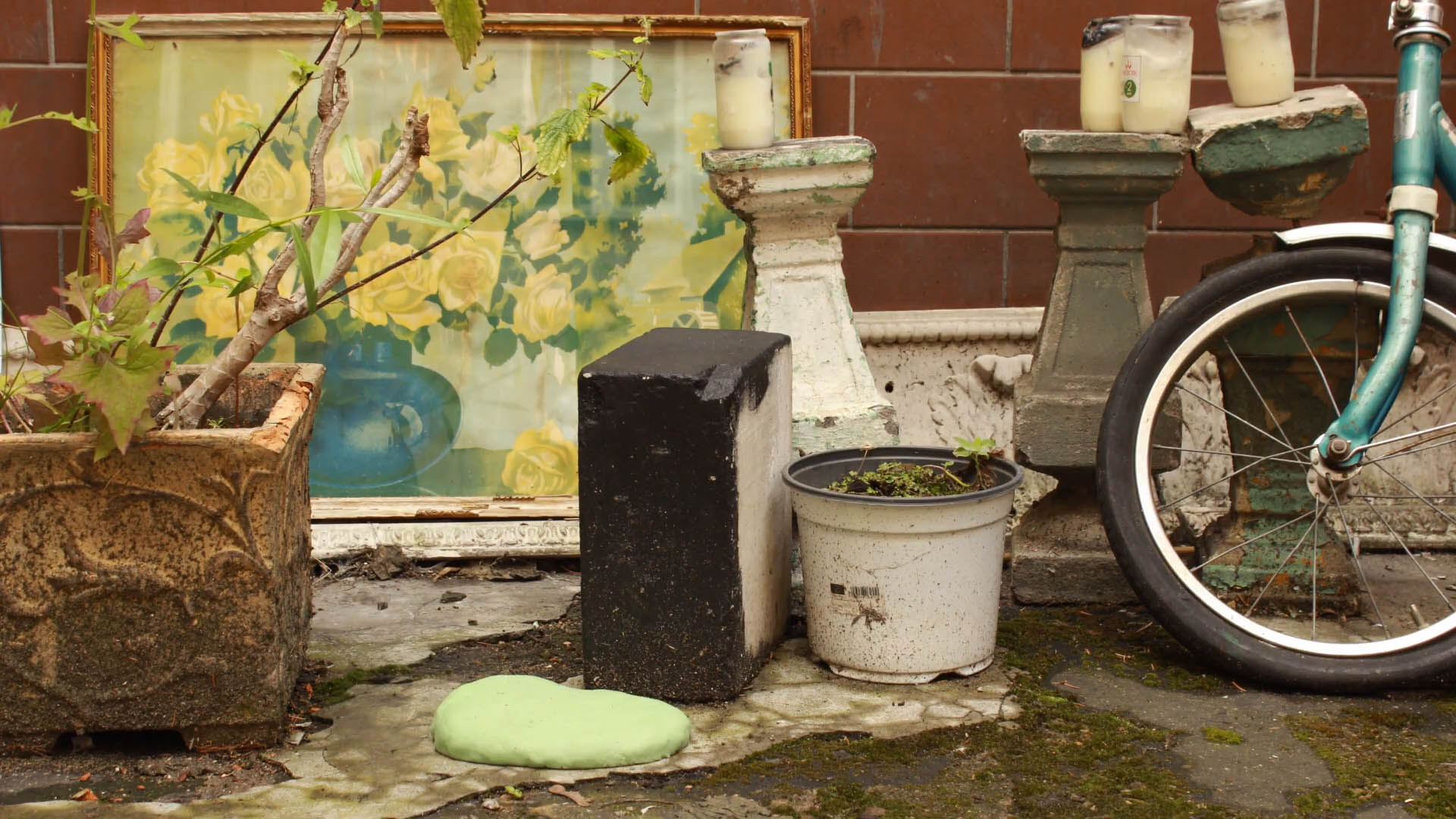 The time of masses
(Czas mas)
by Young people: Rozalia Bambrowicz, Alicja Ślusarczyk, Martyna Gdowska, Ida Woźniak, Hania Siąkowska, Weronika Śmieszek-Zając, Agata Przybylska, Kasia Olejniczak, Matylda Kaczorowska, Iwo Domagalski. Adults: Monika Kuczyniecka, Dudek Pulit
2021 - Poland - 5:30 min.
Festival 2023 > Piccolo Festival International > Competition BY 3.7
Screening date and location:
Recommended audience: KidsSchools
Synopsis
The film THE TIME OF MASSES was made by children during "The Animator of Tomorrow" workshops as part of 14. International Animated Film Festival ANIMATOR in Poznań in Poland. The kids worked four days with the artist Monika Kuczyniecka. They animated different kinds of masses and substances with great joy.
Condividi sui social
Production, school, educational institution
Children's Art Centre In Poznań, Poland