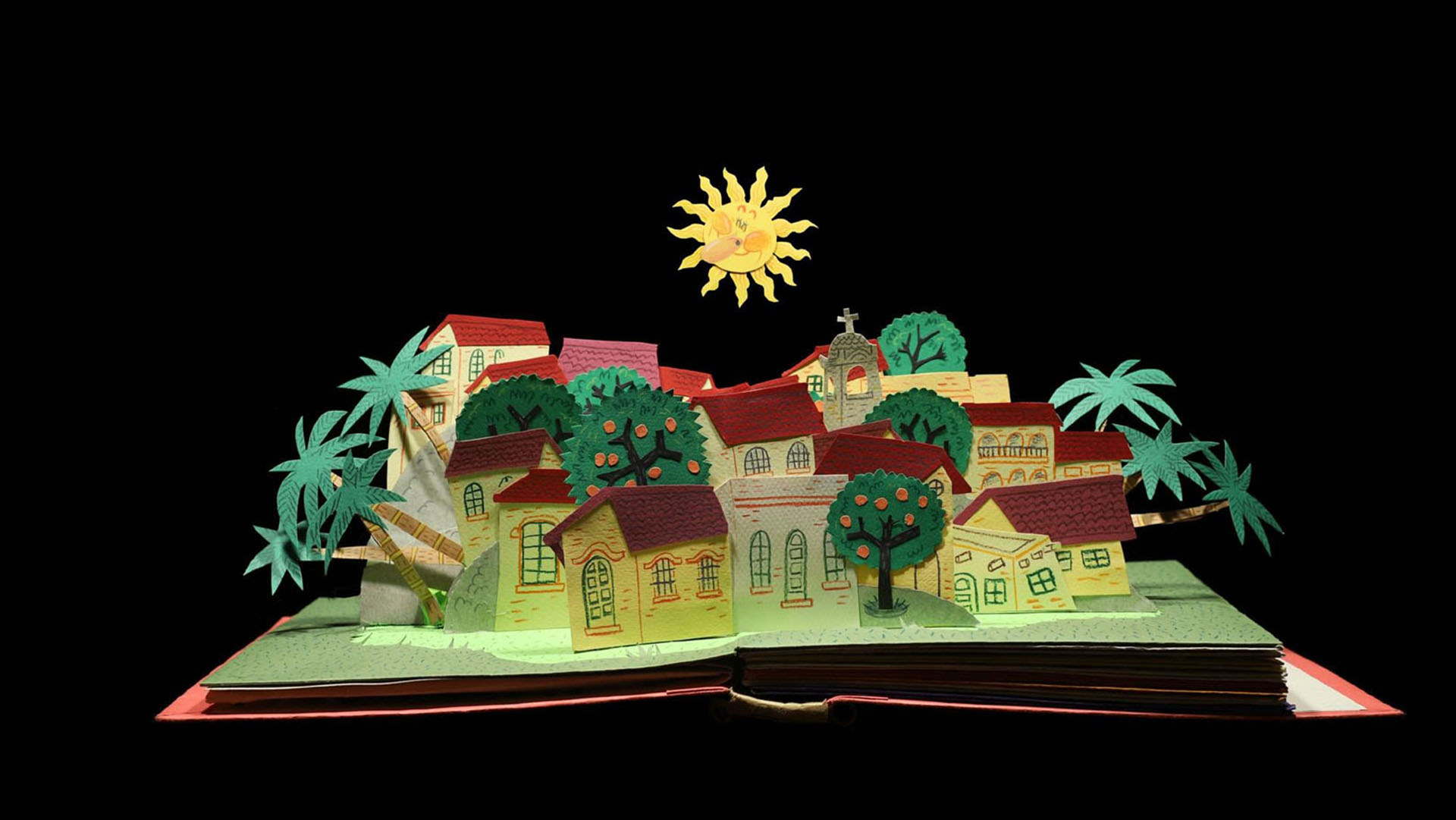 The Tree Has Been Planted
(EL ÁRBOL YA FUE PLANTADO)
Synopsis
Planting a tree has a simple objective. Whoever complies with it will be able to see it grow, enjoy its perfume and the song of the birds on it. Once it has been planted, a tree will always spring up and find a way to last.
Condividi sui social
Biography and filmography
Independent filmmaker, teacher and researcher, specialized in doing animation. Founder of pioneering audiovisual techniques art school for kids and youths. Expert in organization and development of collective film projects. Formerly Professor at University of Buenos Aires. Author of a book and many articles about animation, teaching and creation. Member and founder of organizations and collectives oriented to Culture, Childhood, Art and Women's Participation.
Production
Dalia Edelstein