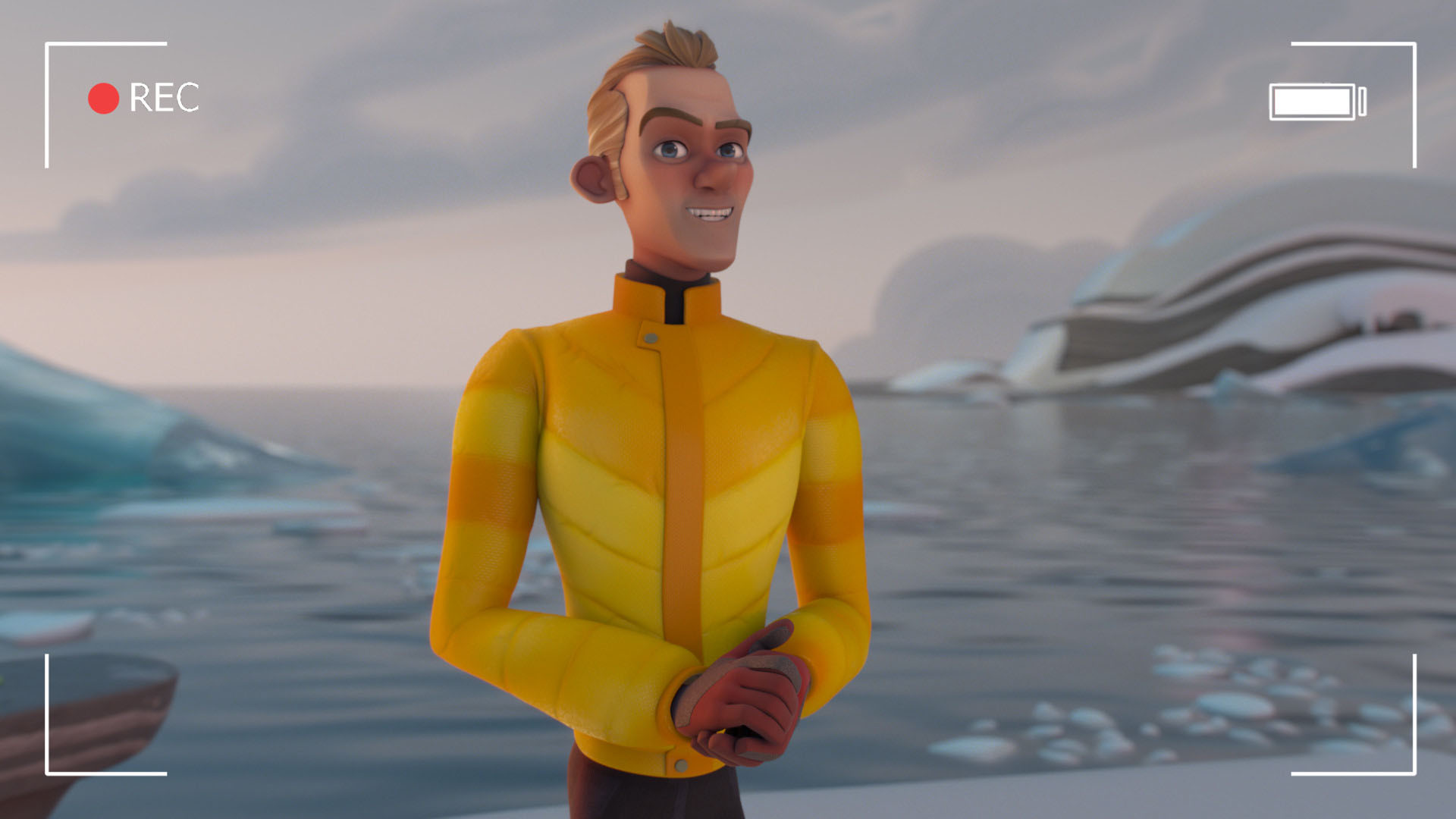 Thin ice
(Disparus)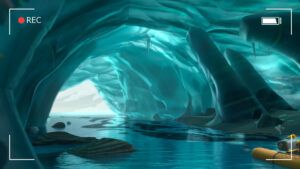 Synopsis
Followed by his faithful cameraman, a shady reporter takes off on a journey to document a presumed exctinct species.
Condividi sui social
Biography and filmography
Pauline Epiard, Valentine Ventura, Tiphaine Burguburu, Clémentine Vasseur, Lisa Laîné and Élodie Laborde have graduated from Rubika Animation school (Valenciennes, France) with a Master in digital director. In 2020, they co-directed the short film "Thin Ice".