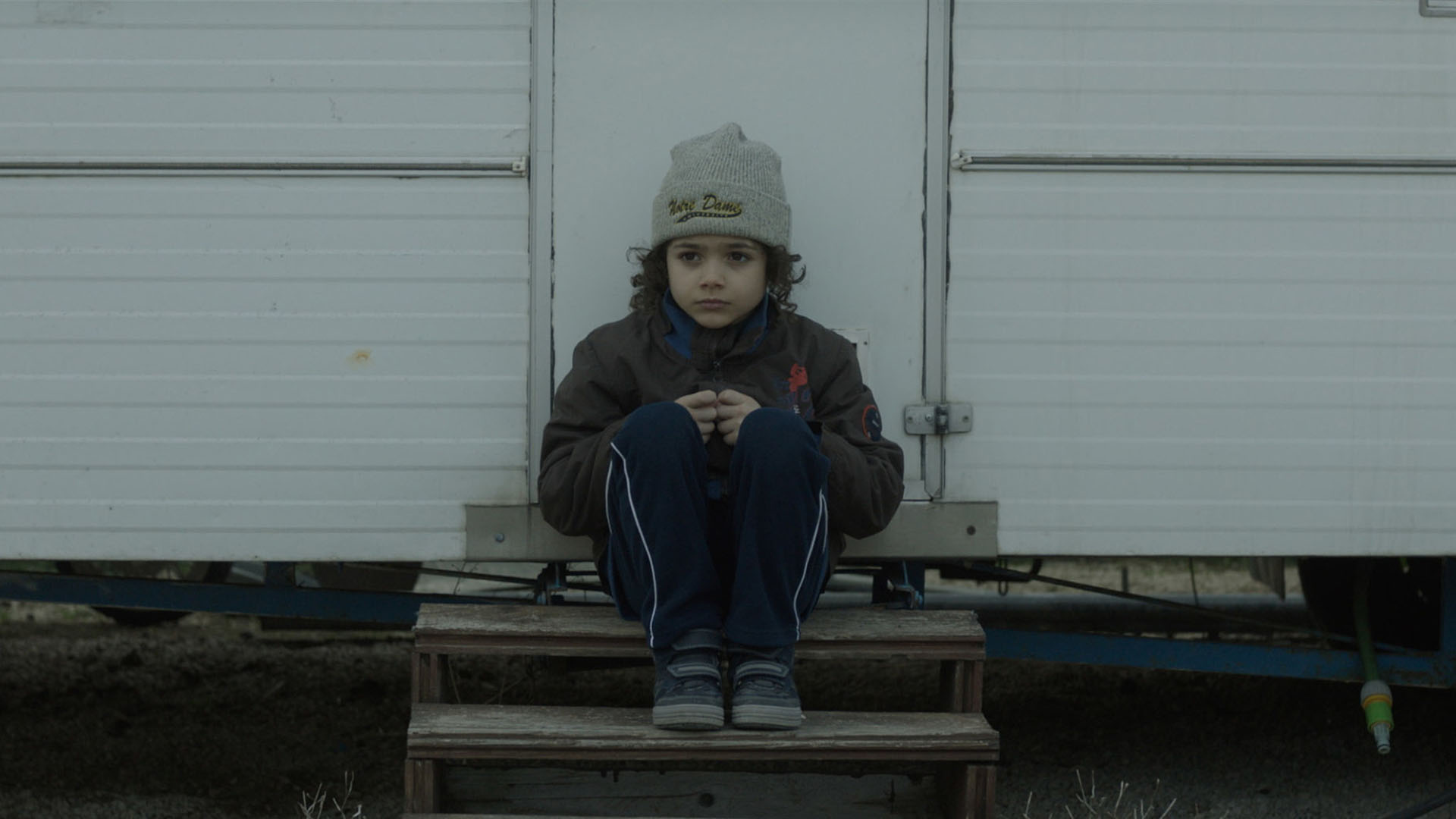 Timo's winter
(Timo's winter)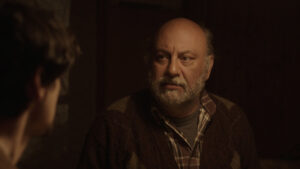 Synopsis
This is a story about the dangers of being a teenager girl in these strange internet-bombarded days in which lives are connected in all sort of different ways.
Condividi sui social
Biography and filmography
ENG
Giulio Mastromauro grew up in Molfetta, a small town in Puglia, and graduated very young in Law despite his strong passion for cinema. Immediately after graduating, he decided to leave everything and move to Rome. In the following years he wrote and directed several short films appreciated by audiences and critics: "Carlo & Clara" (2013), winner of a special prize at the David di Donatello Awards and selected in over 100 festivals worldwide; "Nuvola" (2015) with Mimmo Cuticchio, nominated for the Nastri d'Argento and winner of over 50 awards; "Valzer" (2016), in competition - among others - at Flickers' Rhode Island Int. Film Festival. In 2016 he founded with Virginia Gherardini the distribution company of short films Zen Movie, winner with its works of a David di Donatello Award, two Nastri d'Argento, a Globo d'Oro. His latest short film is "Inverno (Timo's winter)" (2020).
ITA
Giulio Mastromauro cresce a Molfetta, in Puglia, dove si laurea giovanissimo in Giurisprudenza nonostante la sua forte passione per il cinema. Dopo la Laurea, decide di lasciare tutto e trasferirsi a Roma. Negli anni successivi dirige tre corti apprezzati da pubblico e critica: "Carlo e Clara", vincitore di un Premio Speciale ai David di Donatello 2014 e selezionato in oltre 100 festival nel mondo; "Nuvola", candidato ai Nastri d'Argento e vincitore di oltre 50 riconoscimenti; "Valzer", in concorso al Flickers' Rhode Island International Film Festival e al Tirana Int. Film Festival . Nel 2016 fonda la casa di distribuzione di cortometraggi Zen Movie, vincitrice con i suoi lavori di due David di Donatello, due Nastri d'Argento e un Globo d'Oro. Il suo ultimo cortometraggio è "Inverno" (2020).