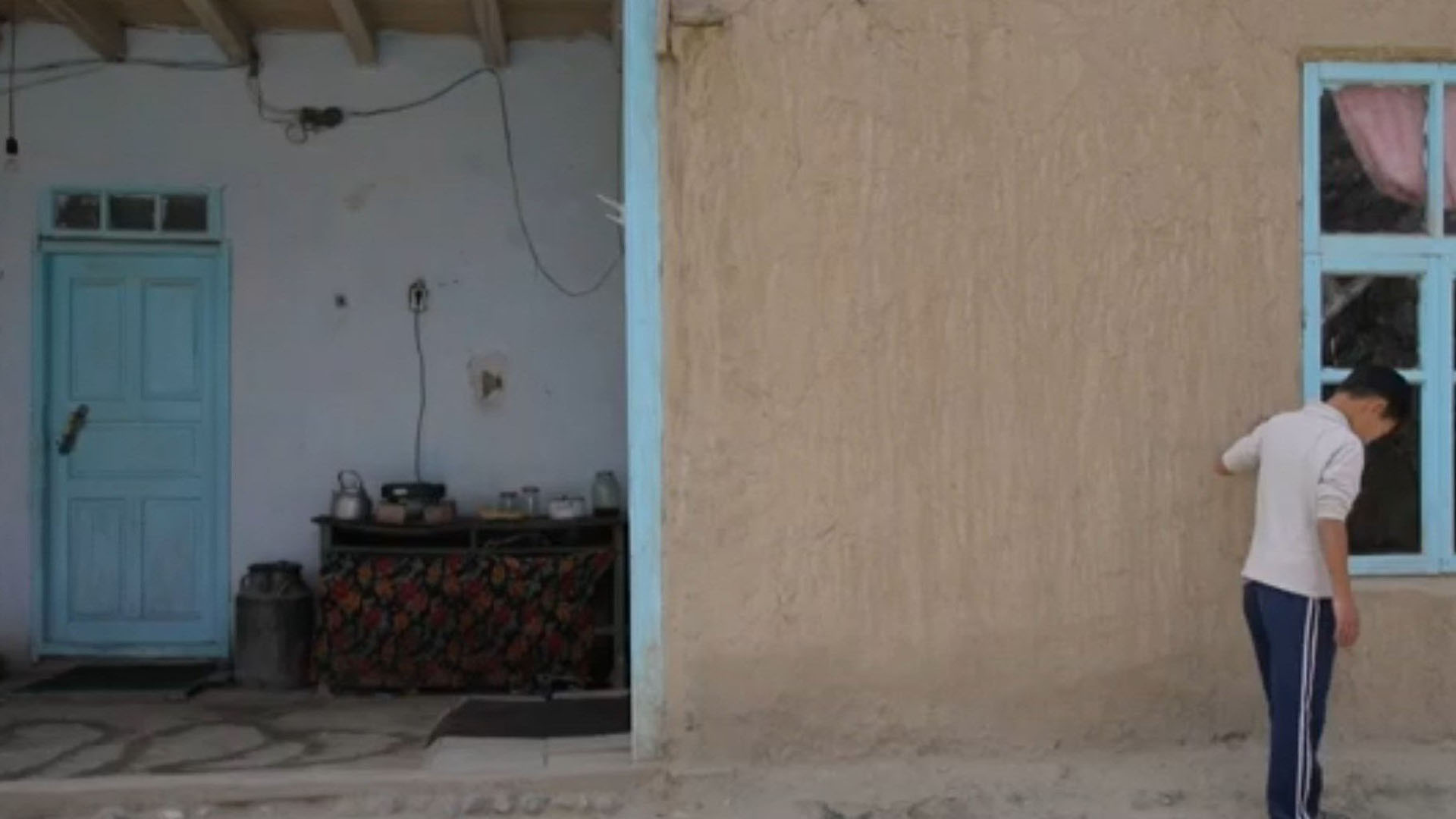 Tradition
(Tradition)
Synopsis
Circumcision in Kyrgyz culture is not just a tradition, but for kyrgyz male is an essential part of his life. Main character without attention of his parents mocked by his peers. How will he find solution of this situation?
Condividi sui social
Biography and filmography
Zhanuzak Mamytov was born on 16.01.1996 in Batken, Kyrgyzstan. In 2019 graduated from the Kyrgyz-Turkish University of Manas as a film director.
FILMOGRAPHY:
2019 - "Tradition", short student film / diploma
2018 - "Elevator", short film
Production
Stambulbek Mambetaliev