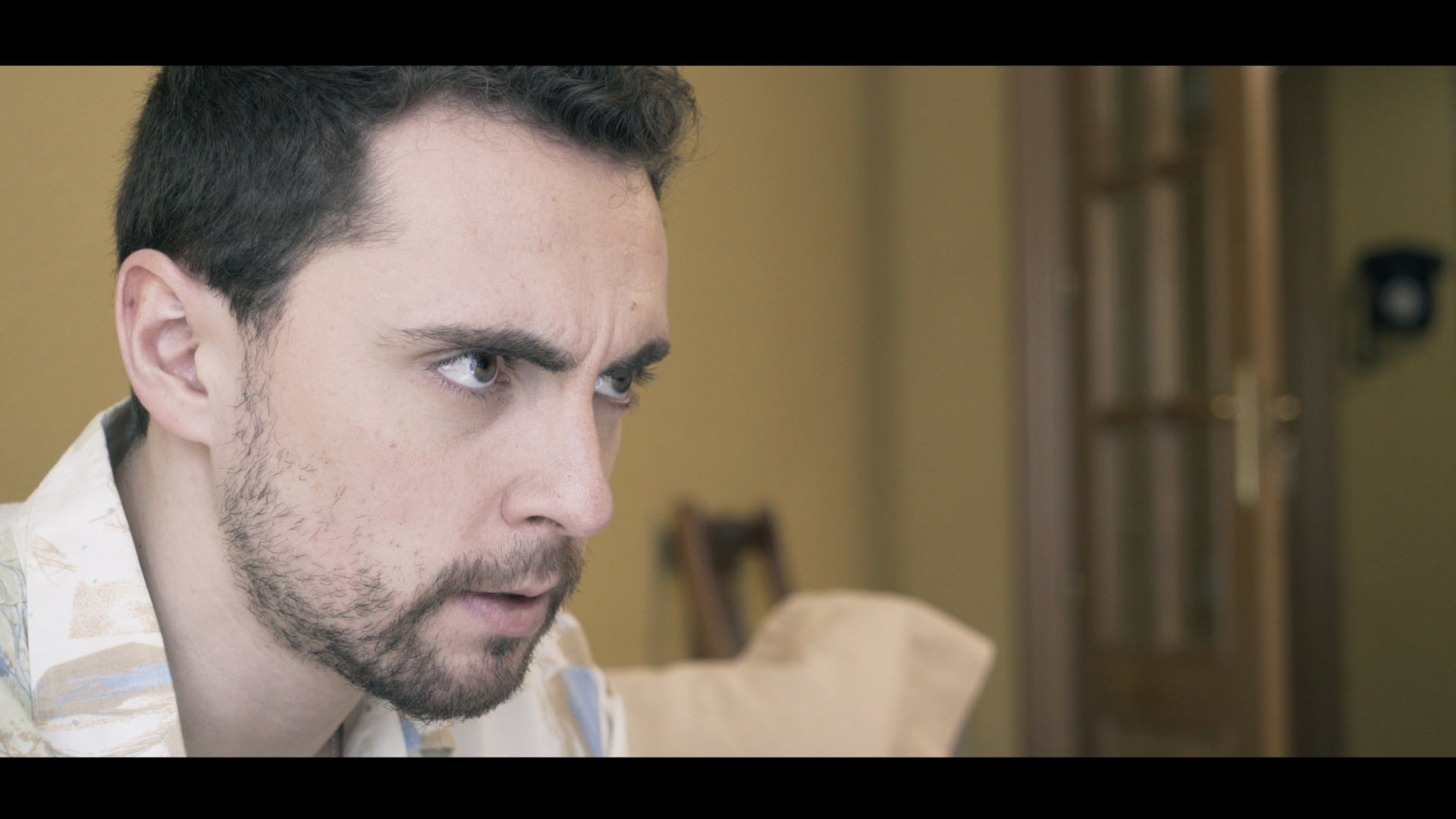 Una marca blanca
(Generic Product)
Synopsis
Do not use a Generic Product if you want to talk about intimacy.
Condividi sui social
Biography and filmography
She studies in ESTUDIO CORAZZA PARA EL ACTOR, she is Graduated in Advertising and PR (UEMC), and Postgraduate in Gender and Communication (UPSA). She studies script in ECAM. She win the scholardship of Drama by Diputación de Valladolid in 2016. She is the author of "Miedo o Soltar. Historia de las despedidas en 4 partes" published by Ediciones Invasoras, produced by herself and performed in LAVA (Valladolid) and Madrid.
Production
Elena González-Vallinas