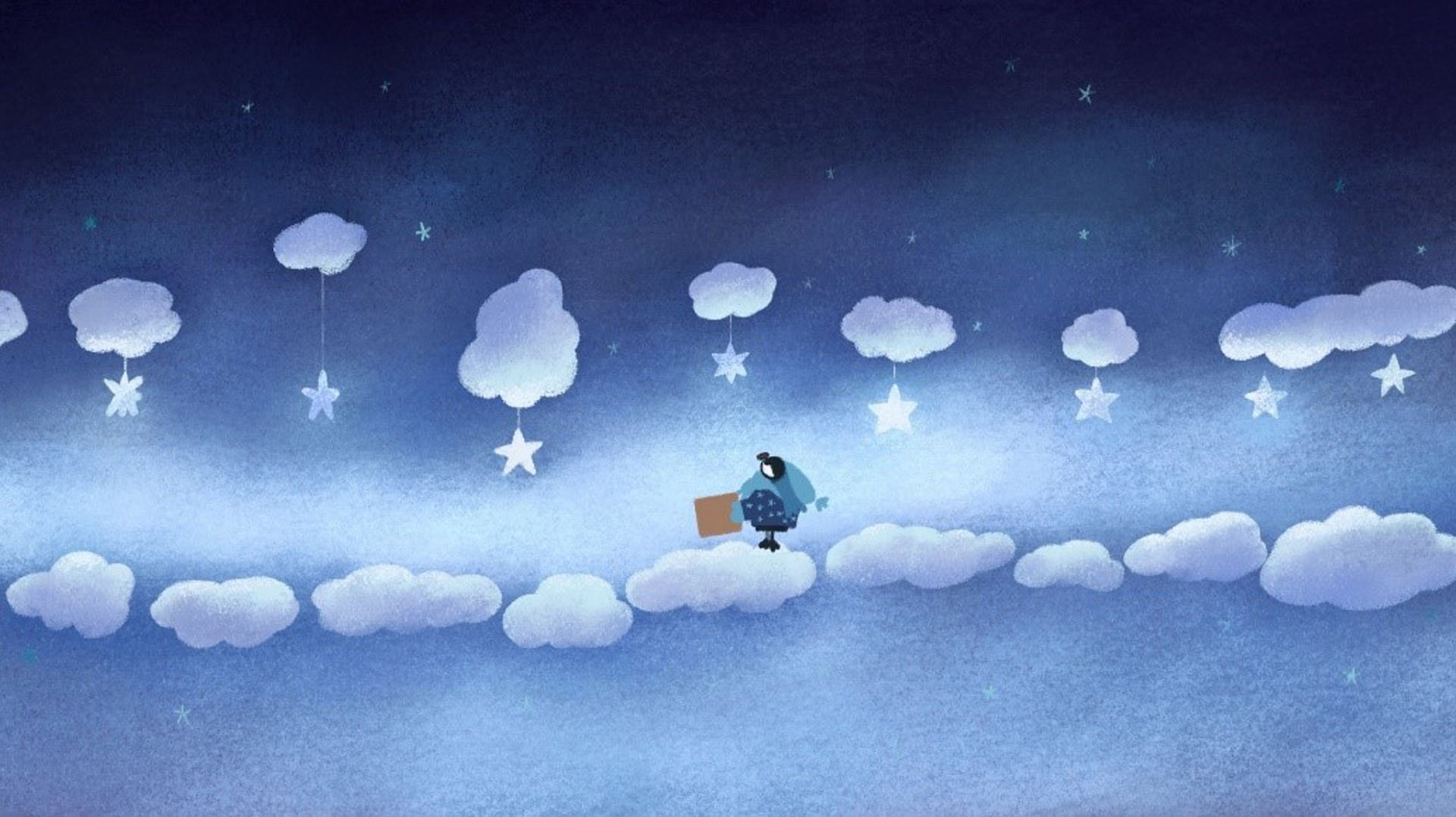 Warm star
(Warm star)
Synopsis
A bird that keeps order in the sky accidentally drops a star during cleaning. And on the earth, children find her.
Condividi sui social
Biography and filmography
Anna Kuzina graduated from the Moscow Art and Industry Institute, Faculty of Graphic Design.
Worked as illustrator in AST, Meshcheryakov publishing house.
Published in comic books in Norway.
Study: Experimental Youth association of Soyuzmultfilm film studio , Moscow, Russia, head – Mikhail Aldashin.
Filmogrphy:
Snowsaurus, 2018
Warm star, 2020
Production
Boris Mashkovtsev