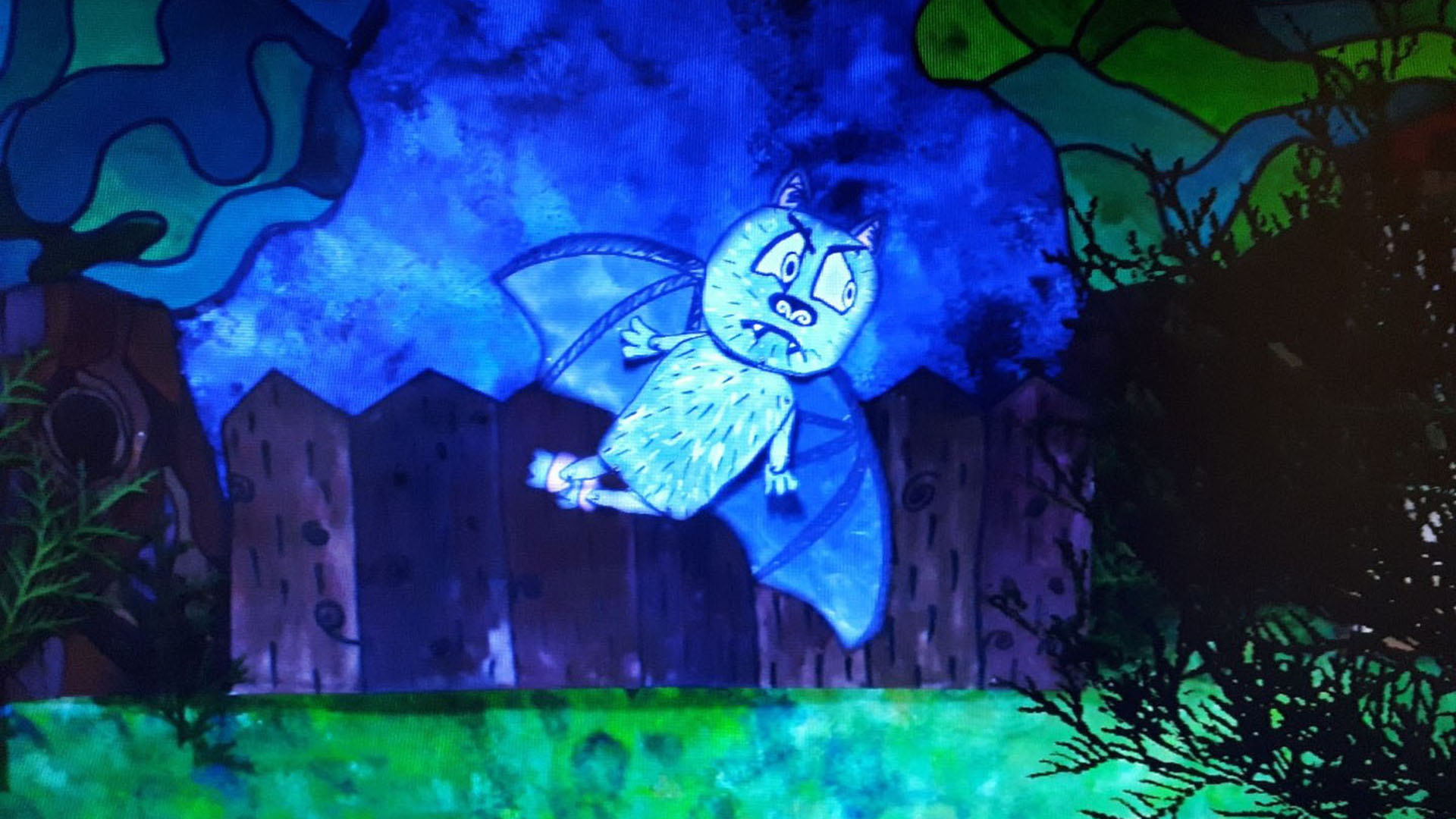 What is the fear?
(What is the fear?)
Synopsis
The cartoon is a reflection of a girl named Polina about an inner negative emotion that appears inside each of us – about fear.
Condividi sui social
Website
https://vk.com/club129487841
Biography and filmography
Ivannikova Polina is a student of the children's animation studio "Watermelon" in the Siberian city of Russia - Berdsk. This is her first author's film.
Gidion Anastasia Alexandrovna - teacher
Position - teacher of additional education, head and leading teacher in the Ryabinushka animation studio, preschool educational institution №300, Novosibirsk, head and leading teacher in the children's animation studio "Watermelon", MAU DK Rodina, Progress club, Berdsk.
The level of education is higher. Jurisprudence (bachelor) at Novosibirsk State University of Economics and Management "NINH" (NSUEU), teacher of additional education at Novosibirsk State Pedagogical University.
Teaching experience - 11 years.
Training -
"Methodological aspects of organizing the activities of a children's animation studio." GAU DPO NSO NIPKiPRO. 36 hours. Novosibirsk 2019
"The basics of animated animation. Methodical workshop "VGIK. 36 hours. Moscow 2019