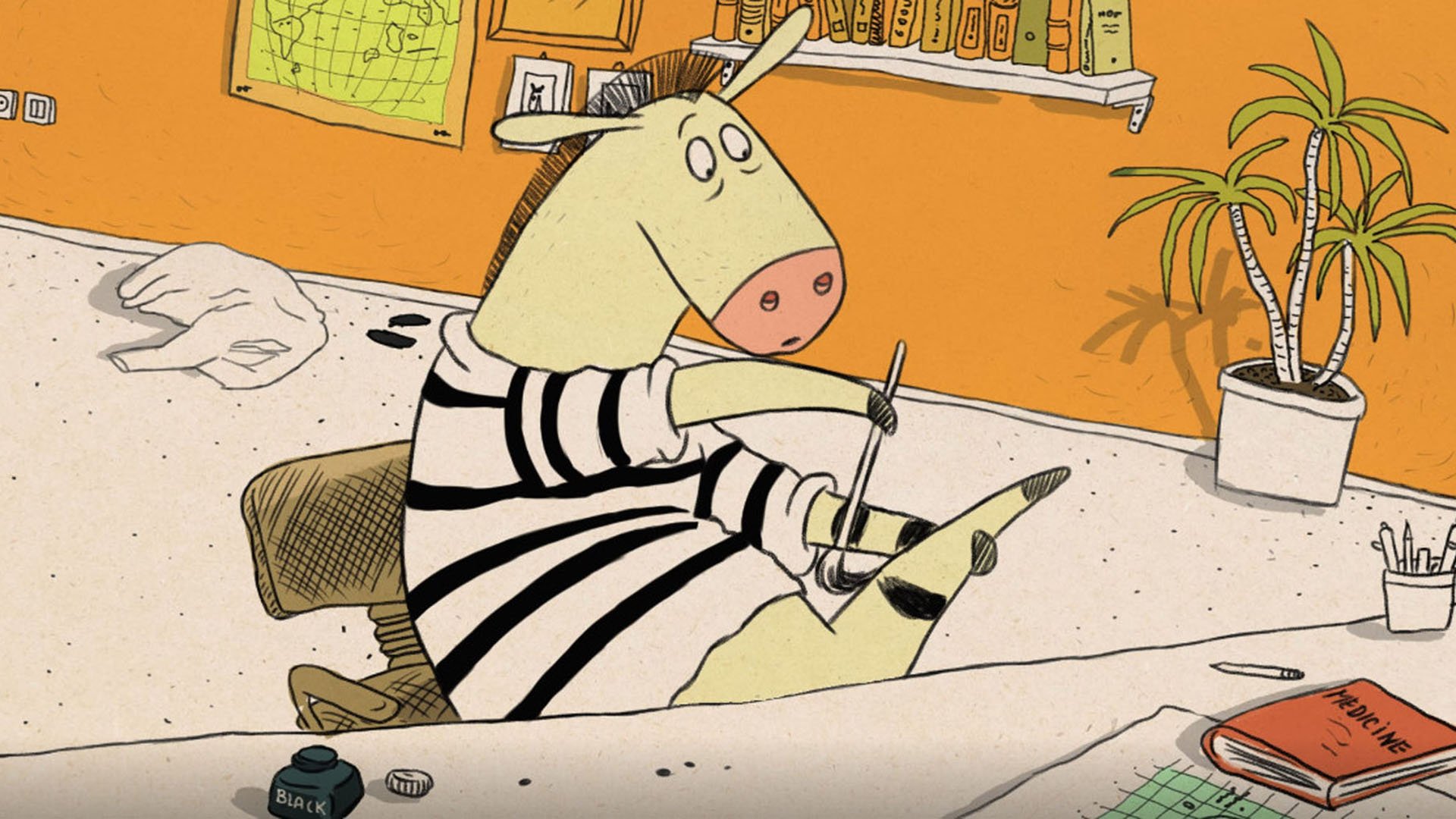 Zolemia
(Zolemia)
Synopsis
It doesn't matter how attractive your stripes are, or if you don't have them at all. What matters is to find yourself . What matters is to be admited by all not for your looks but for being yourself, with all your strong and weak points.
Condividi sui social
Biography and filmography
Nana (Nina) Samanishvili was born in Tblisi, Georgia 09.01.1956. She studied architecture 1973-1979 (Georgian Technical University). From 1981 to1983 she studied in Georgian Film Studio on Special animation courses. She worked on the Televizion, Filmstudio " Georgian Film", Animation studios ''GAS"" and ''MI-FA-SI"". She worked as Artist- Animator on different short animations (more than 20 films).
One of important work as Artist- Animator animator - film of Davit Takaishvili "chiri" (La peste) animation short) winning the Award "Golden Palm" at the 1984 Cannes Film Festival.
From 2005 till the present Nana(Nina) Samanishvili teaches in Tbilisi state academy of arts visual culture, media art fakulty.
Nana`s first work as film director-short animation film "Zolemia"(2021).
Production
ketevan Janelidze