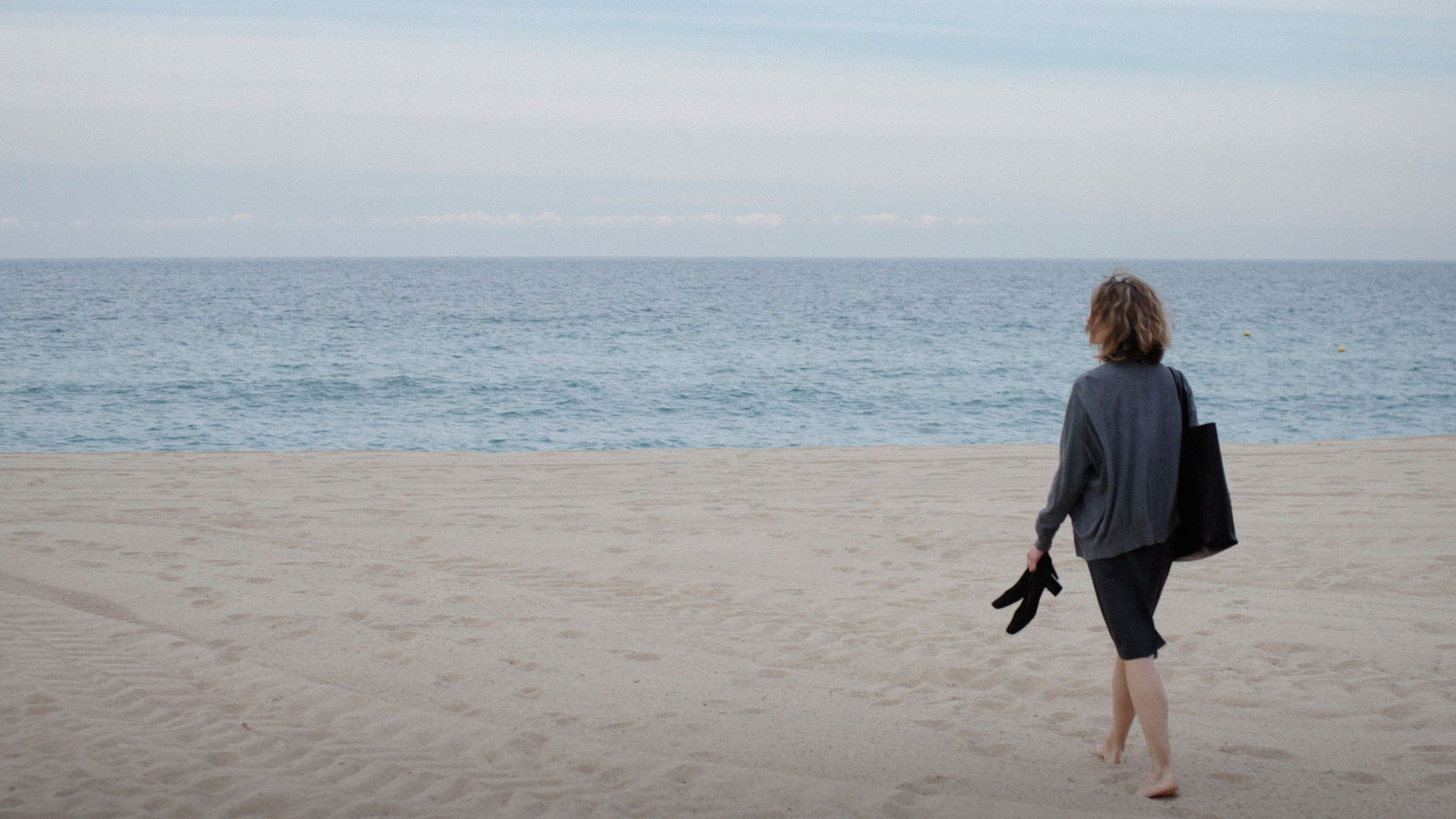 Encontrarnos
(The Encounter)
Synopsis
The monotony and wear and tear of Ana's life as a couple takes on an unexpected turn when she accidentally finds a photo album that seems to be destined for her.
Condividi sui social
Biography and filmography
Born in Paris and raised in Argentina and Canada, Marie-Magdeleine started her career as a stylist and art director for film, television and commercials in Montreal, Canada. In 2016 she moved to Barcelona, where she currently resides, to do a masters in film directing at ESCAC.
Production
Marie-magdeleine Levy