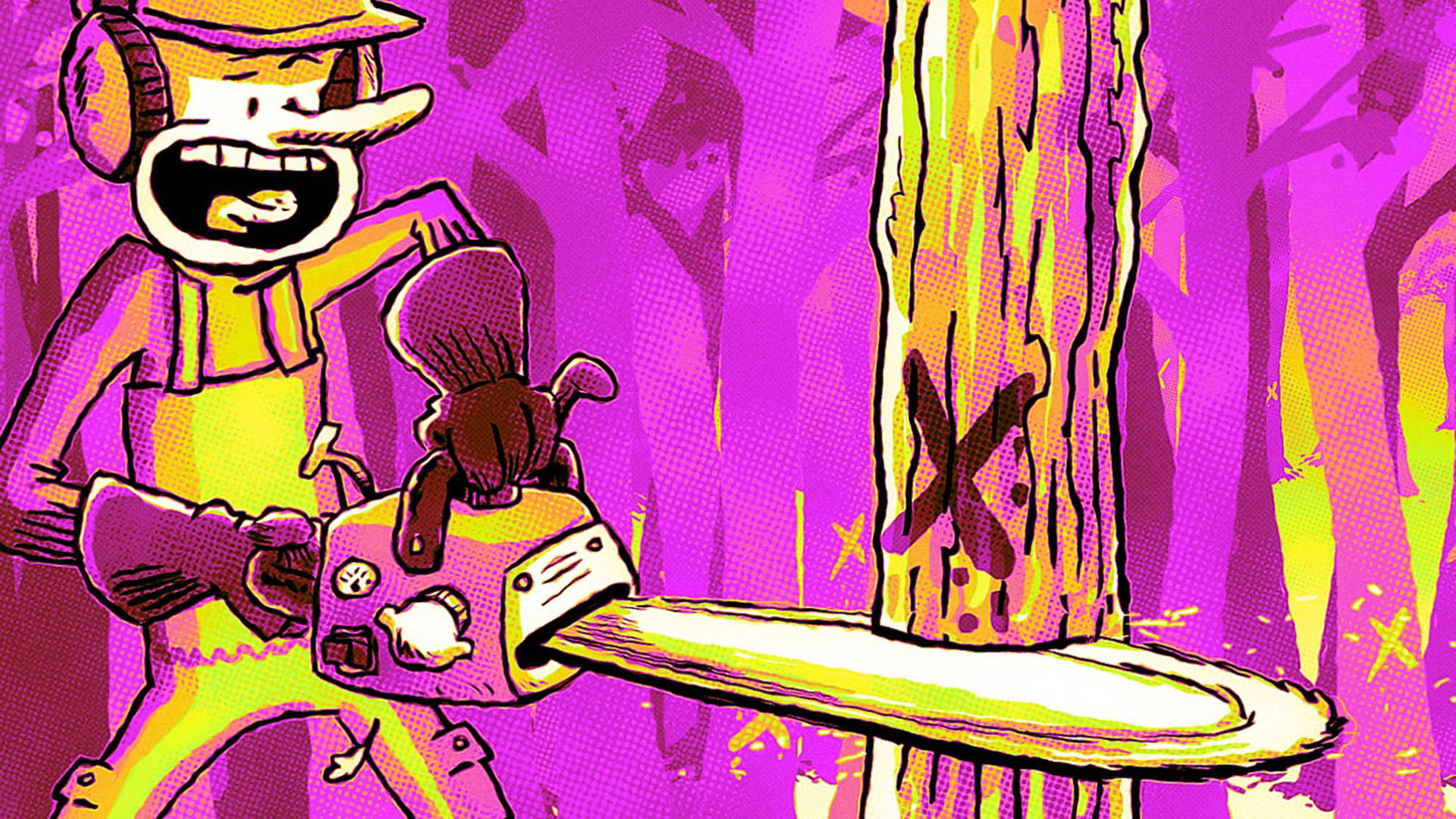 Mondo Domino
(Mondo Domino)
Synopsis
Trees are cut down to be used as decor for a fashion show. A contemporary cartoon satire, in the form of a burlesque action musical tragi-comedy, takes us into a delirious whirlwind of chain reactions as chaotic as they are grotesque.
Condividi sui social
Biography and filmography
SUKI, born in 1977, self-produced from the end of the 90s short films combining his cinematographic vision and his taste for drawing. Creator of the comedy web series "The Dick Spader Investigations" selected at the Annecy and Ottawa festivals, he then directed an interactive comic book for Nike and followed in 2006 with "Reflections", an animated thriller with an international career (Dresden, Brooklyn, Animamundi...). In 2012, supported by the CNC and the Nord Pas-de-Calais region, "N'Djekoh" will be selected, among others, in Annecy 2013 and will also be included in the program "The new faces of the french animation" which will be showing in Canada in 2014. In 2017, he co-founded Utopi with Stéphane Debureau and Jean-Philippe Gréau. An artistic cooperative with wich he will direct and produce "The Eal, the Weasel and the Vulture". This animated fable will be selected in more than fifty international festivals, including Cinanima and Zebra Poetry, will be included in the catalog of L'Extra Court and will participate in the french short film celebration. In 2019 Suki will produce an animated video clip for Suissa's song "The Barefeet", and animated sequences for two theatrical plays directed by Laetitia Gonzalbes, "Je m'appelle Erik Satie comme tout le monde" and "La folle et inconvenente Histoire des femmes". Then in 2020, he starts the production of his new animated short film "Mondo Domino", co-produced by Arte and Pictanovo, with the support of the CNC...